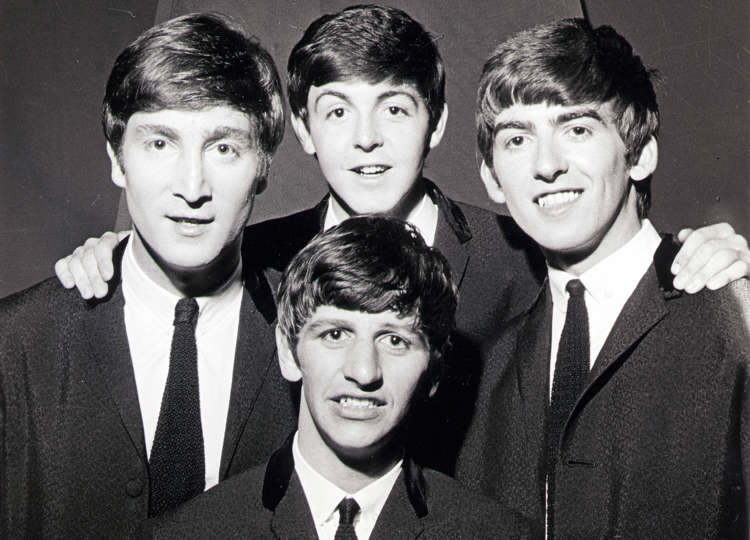 בשנות השישים צמחו להקות מצוינות ששינו את המוסיקה של העולם. הבולטת ביניהם הייתה להקת הביטלס
שהמציאה את הרוק והייתה להקת הבנים הראשונה. באותה תקופה צמחו עוד להקות מעולות שהיו ברמה של הביטלס . אבל אף אחד לא הצליחה לשחזר את ההצלחה של הביטלס.
בתחילת שנות השבעים חלה עלייה ברמה של המוסיקה . אורך השירים היו ארוכים יותר והלחנים היו הרבה טובים יותר.
עם סיום תקופה זו חלו שינויים במוסיקה לטובת מוסיקת מיינסטרים ומסונטזת יותר
רוב המוסיקה נשענה על סינטסייזרים
עם סיום תקופה זו עלו שנות התשעים
עם רוק אלטרנטיבי אינדי שמוערך מאוד על ידי מבקרי המוסיקה.
עד היום ז'אנר זה ממשיך כפי שהתחיל
Top 10 Rock Songs of all time – which I took from the Russian Internet. Link we will give in anoter magazine issue. Bat why not now?! Because I'll ask you to guess who it at 9,8 and 7 place! Write it in the comments or al@chok-chok.blog. P.S. And what the presenter accidentally mixed up at 10 place…?Next time we'll talk about Ozzy Osbourne, Kurt Kobain, ,, Nirvana,,, Merlin Menson, Serj Tankian, «Ramshtain» and anoter.
10/ Jim Morrison – The Doors – https://www.youtube.com/watch?v=k9o78-f2mIM
9/ -???
8/ -???
7/ – ???
6th plase/Eagles-Hotel California –https://www.youtube.com/watch?v=x47aiMa1XUA
5/ Qeen –We will Rock You –https://www.youtube.com/watch?v=-tJYN-eG1zk
4/ The Rolling Stones – (I can't Get No) Satisfaction – https://www.youtube.com/watch?v=nrIPxlFzDi0
3/ Beatles – Come to geether – https://www.youtube.com/watch?v=_HONxwhwmgU
2/ Led Zeppelin – Stairway to Heaven – https://www.youtube.com/watch?v=xbhCPt6PZIU, https://www.youtube.com/watch?v=wKlEVtA_TGQ /Jeff Beck/Eric Clapton –Stairway to Heaven
1/ Deep Purple Smoke On the water – https://www.youtube.com/watch?v=ikGyZh0VbPQ
Your Hezy Shmuely