Ma Franse
  Mon Paris est: Fernandel, Bourvil,  Funès et Marcea, Jan-Pol Belmondo et Pierre Richard, et Gerard Depardieu vous félicitent pour le 1er avril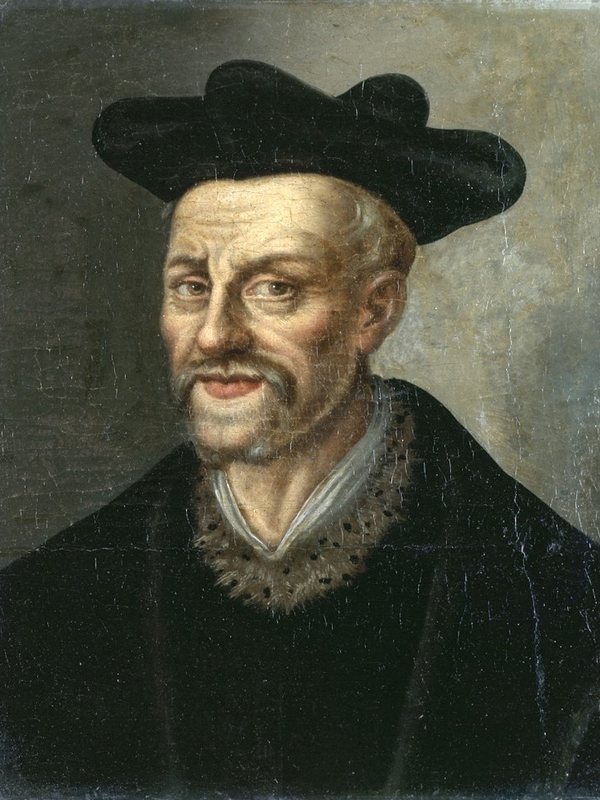 François Rabelais;
Gargantua et Pantagruel
https://ok.ru/video/277815167657
https://ok.ru/video/30293953089
https://yandex.ru/video/preview/?filmId=15514538746805221107&text=ришар%20и%20депардье%20беглецы&path=wizard&parent-reqid=1585931210633876-211849644979050952800170-vla1-2637&redircnt=1585931230.1
http://www.allocine.fr/video/player_gen_cmedia=19535543&cfilm=28346.html
ROMA
  Buon pomeriggio Roma. La mia Roma ha molti nomi. Ma il mio primo amore e riconoscimento sono Alberto Sordi, Marcello Mastroiani, Sophie Lauren, Adriano Celentano e, naturalmente, il mio amato regista Federico Fellini. Il suo "Amarcord" è incredibilmente divertente e incredibilmente triste e talvolta tragico fino alle lacrime! Perché questa è la vita! E ' tutta colpa di risate e tristezza e lacrime… Italia-Io, Israele con voi in questi giorni difficili e tragici per voi ….ma tu sopravvivi a Mussolini e ridevi, ridevi prima quando gli austriaci ospitavano la tua terra. Hai riso sempre e ovunque e Dio è con te – non ti permetterà di far cadere le lacrime per molto tempo …usciremo insieme da questo contagio. E vedrò di nuovo Sordi, Il Nuovo Sordi, e sentirò di nuovo la voce e il mio Adriano Celentano e vedrò il suo sorriso radioso. Dal 1 ° aprile sei Italia, Roma!
Praga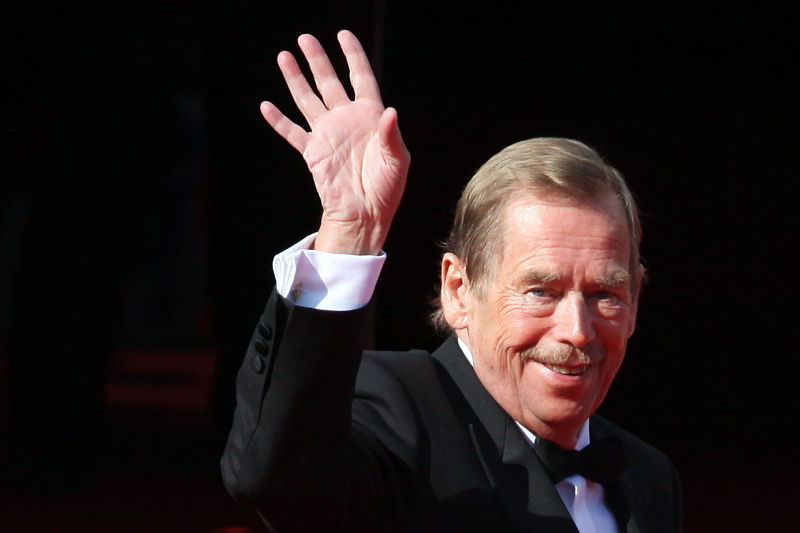 Václav Havel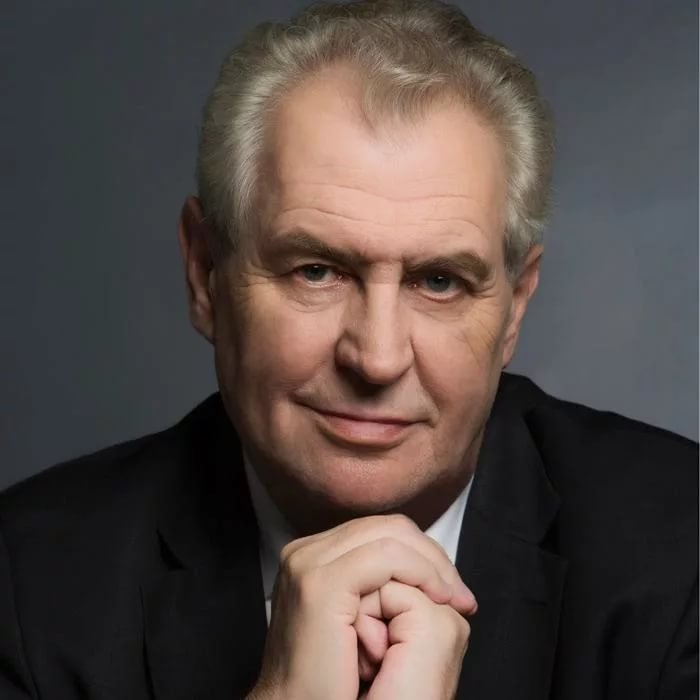 Miloš Zeman
Milan Syruchek
Ahoj Praha moje zlatá! Zdravím Česko a Slovensko! Přežil jste okupaci nacistickou bestií a smál jste se. Prožil jste rok 1968 a smál jste se! Smál se Váš první prezident Václav Havel – sám jsem to slyšel po telefonu.
V těchto dnech testů, které zažívá Celý svět, celé lidstvo je na této modré planetě zvané Země – chci, abyste slyšeli můj hlas, hlas mnoha a mnoha izraelců, kteří v různých obdobích historie opustili Československo, a dalších izraelců – My, Izrael, s Vámi Česká republika a Slovensko! Jsme pan prezident České republiky Miloš Zeman. Vím, jak jste vřelý vůči mé zemi Izrael. Soudím to podle vašich výroků, je pravda, že to bylo před velkým morem 21.století. Znám vás jako principiálního a moudrého politika Evropy. Mezi takovými politiky v Evropě zatím bohužel vidím jen dvě osobnosti: vás a německou kancléřku Angelu Merkelovou. Jsem s vámi pan Doktor Milan Syruček. Známe se jen po telefonu.. Jste jedním z autorů mého mezinárodního blogu (viz "Rusko a Ukrajina). Pozor na Milán. Bohužel ne mladí lidé jsou více ohroženi onemocněním. V případě pozdravu vašeho prezidenta, kterého velmi respektuji, vím, že jste jeho univerzitní kolega. Nakonec jsem rád přivítal svého přítele Jaroslava Domanského profesorem konzervatoře města Ostravy. Podívejte se na jeho "Autodafé na vyborgském náměstí". Pozor, moji Češi a Slováci. Alexandr Prok redaktor mezinárodního blogu choc-choc.blog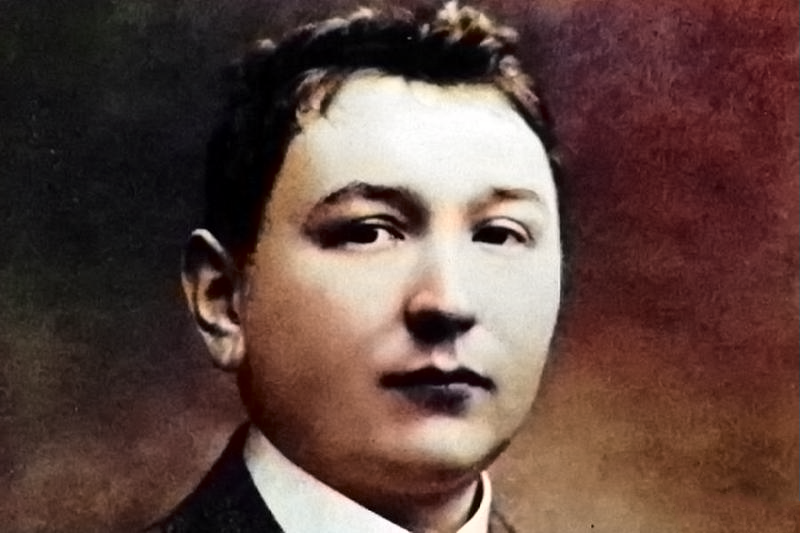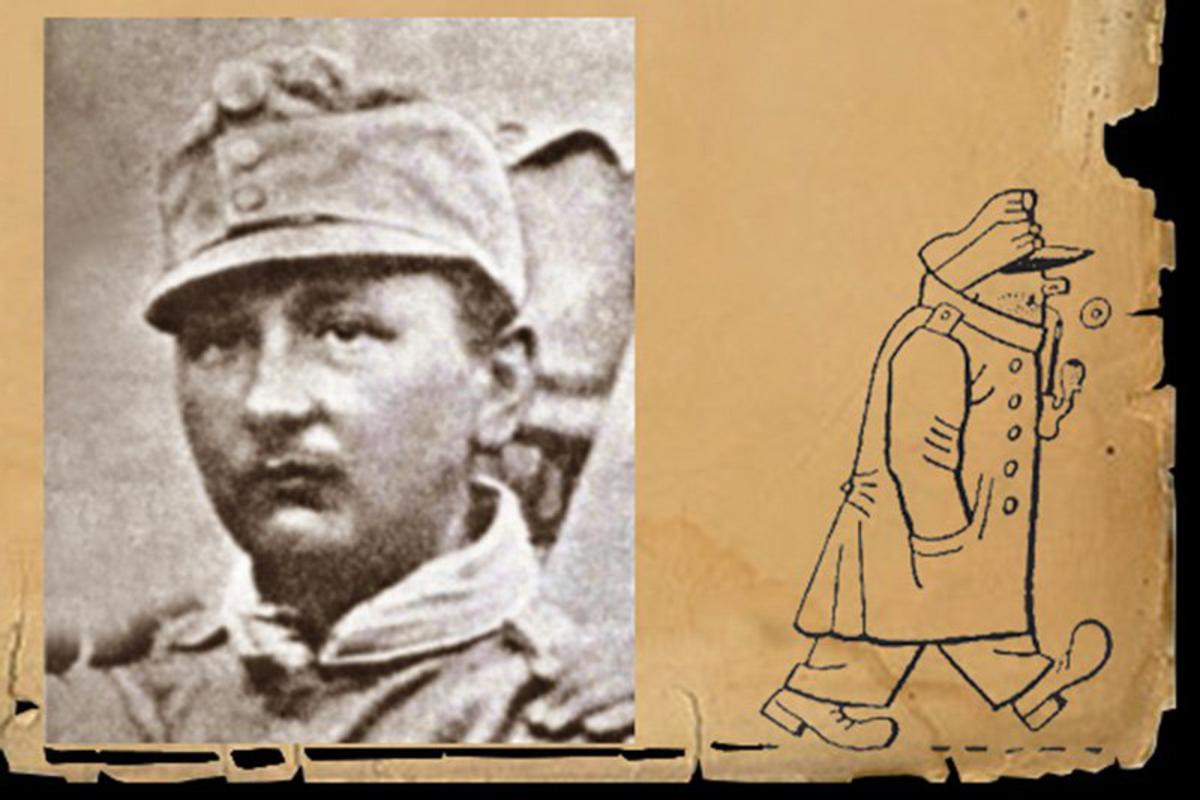 Jaroslav Hašek a jeho hrdina bravurní voják Švejk
Аaforismy Švejka (Jaroslav Hašek)
1.V blázinci si každý mohl říkat, co ho napadne, jako by byl v
parlamentu.
2…Dobře vychovaný člověk umí číst všechno. Ze zdí policejního sboru se ozýval duch cizí moci. Bez podvodů taky ne. Pokud by se všichni lidé starali jen o blaho druhých, pak by se raději rozešli mezi sebou.
4.Ne každý je chytrý. V podobě výjimky by měli být i hloupí, protože kdyby byli všichni chytří, bylo by na světě tolik rozumu, že by z toho každý druhý člověk byl dokonalý idiot.
5.Švejk podotkl, že v hostinci o politice nikdy nemluví, ale obecně celá politika je povolání pro mladší děti.
8″Nedá se nic dělat —" reagoval vážně Švejk. – Byl jsem propuštěn z vojenské služby. Zvláštní komise mě oficiálně uznala za idiota. Jsem oficiální idiot.
9Jeho hloupost byla tak oslnivá, že byly všechny důvody doufat — za pár desítek let se dostane na Tereziánskou vojenskou akademii nebo na vojenské ministerstvo.
*** *** *** *** ***
Zdá se, že druhý den svého příjezdu do Prahy jsem se daleko od Karlova mostu a budovy Akademie věd v kavárně zeptal na ruském společnost немолодых lidí – kdo mi řekne v jakém městě je pochován Jaroslav Hašek. Odpověděli mi rusky. Druhý den jsem jel vlakem do tohoto města. Když jsme projeli pět měst, z rozhovoru ve vagonu jsem si uvědomil, že jedu opačným směrem od hrobu mého idolu. Na další stanici jsem se vydal na tísňovou linku. V administrativě nádraží se mnou mluvila velmi krásná trvá několik středního věku žena, která se špatně mluvila česky, ale naučila mě a dala mi speciální volnou vstupenku do Прани (možná je to taky milovala dobrého vojáka Švejka nebo …) Pane prezidente, opět vás oslovuji . Za prvé takové krásné dívky jako v Česku nejsou v žádné zemi Evropy, ani v Polsku. Za druhé a hlavně, když máte v zemi takové administrátory, jako je tato žena, má Československo spolehlivou budoucnost. Rozumějte jízdenku zdarma v takovém výše popsaném případě bych v žádné zemi Evropy nedal! S výjimkou Velké Británie, kdybych se mýlil s hrobem sira Winstona Churchilla. A to kdyby se mnou mluvil Angličan starší 40 let. V Evropě mladí lidé neuznávají tradice svých otců a dědů… Poděkování.
***** ***** *****