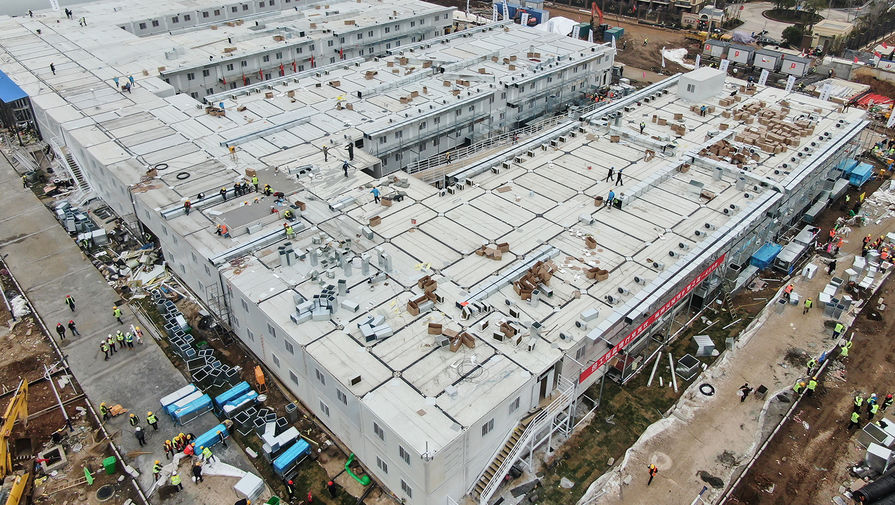 China built a new hospital in 10 days
A new hospital has been opened in Wuhan, China, which was built in 10 days to relieve overcrowded hospitals due to coronavirus, the Associated Press reports. The new hospital was built on the outskirts of the city at an accelerated pace: construction began on January 23. The hospital, designed for a thousand patients, has already received medical staff, and modern medical equipment is installed in the wards.
An outbreak of the disease, whose symptoms are very similar to pneumonia, was detected by the Chinese authorities at the end of 2019 in the large city of Wuhan, where about 11 million citizens live. The causative agent of the disease is a new type of coronavirus 2019-nCoV. After the virus began to spread rapidly, the city was closed for quarantine, and many countries close the border with China and stop air traffic with this country.
The world health organization (who) has recognized the coronavirus outbreak in China as an international emergency. In addition to China, the disease was detected in 23 countries, including Russia. According to information on the state of spread of the disease on February 3, 17335 people were infected with the coronavirus. A total of 361 people died from the outbreak, and 497 cases were cured using traditional methods.